The Future Of Web Design
Is Coming!
A new, fast, cutting-edge, and robust CMS system!
Built for web designers at any experience level.
E-commerce, Directories, Blogs, Custom Solutions, & more!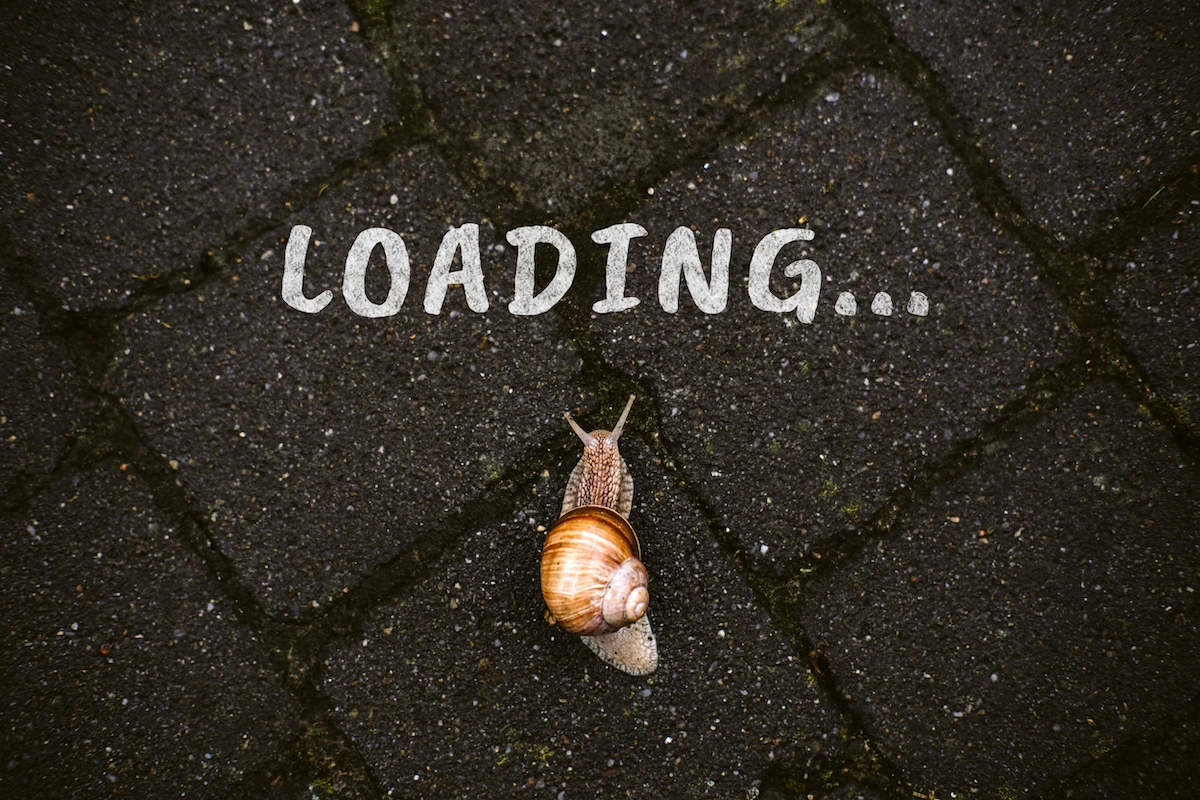 Slow Loading Website Got You Down?
Those new fancy Wordpress Drag n Drop Builders are notorious for decreasing your page speed and load times; knocking you down in the search engines and creating a terrible user experience.

Qik CMS is built on a lightning fast laravel framework, paired with our custom developed (lightweight) UX Builder.