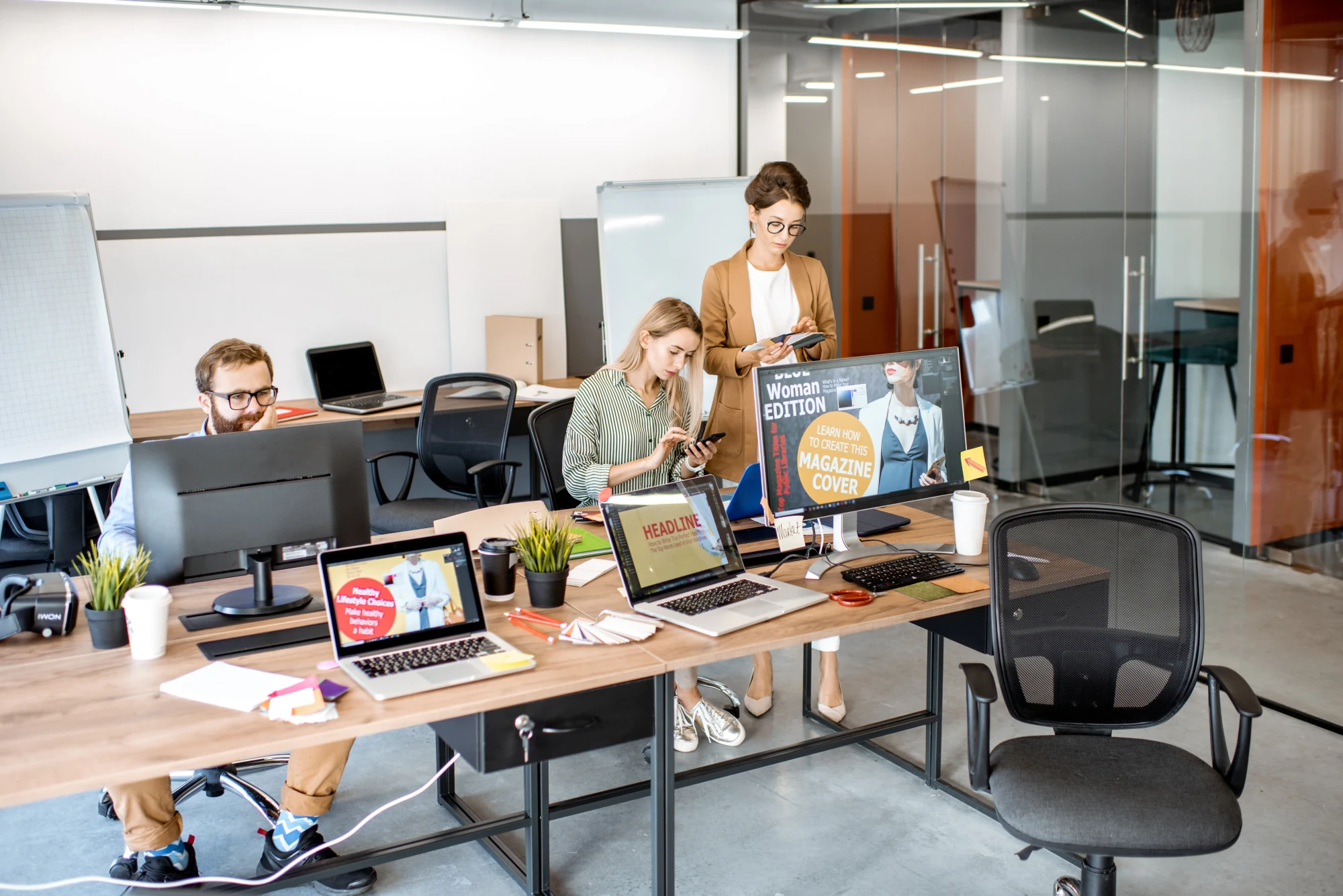 Delivering Web Excellence
With Ease
QikCMS assists web design agencies by offering an intuitive website builder, next level search engine optimization, and white-label solutions, enabling agencies to enhance their efficiency, streamline their workflow, and deliver high-quality websites to their clients.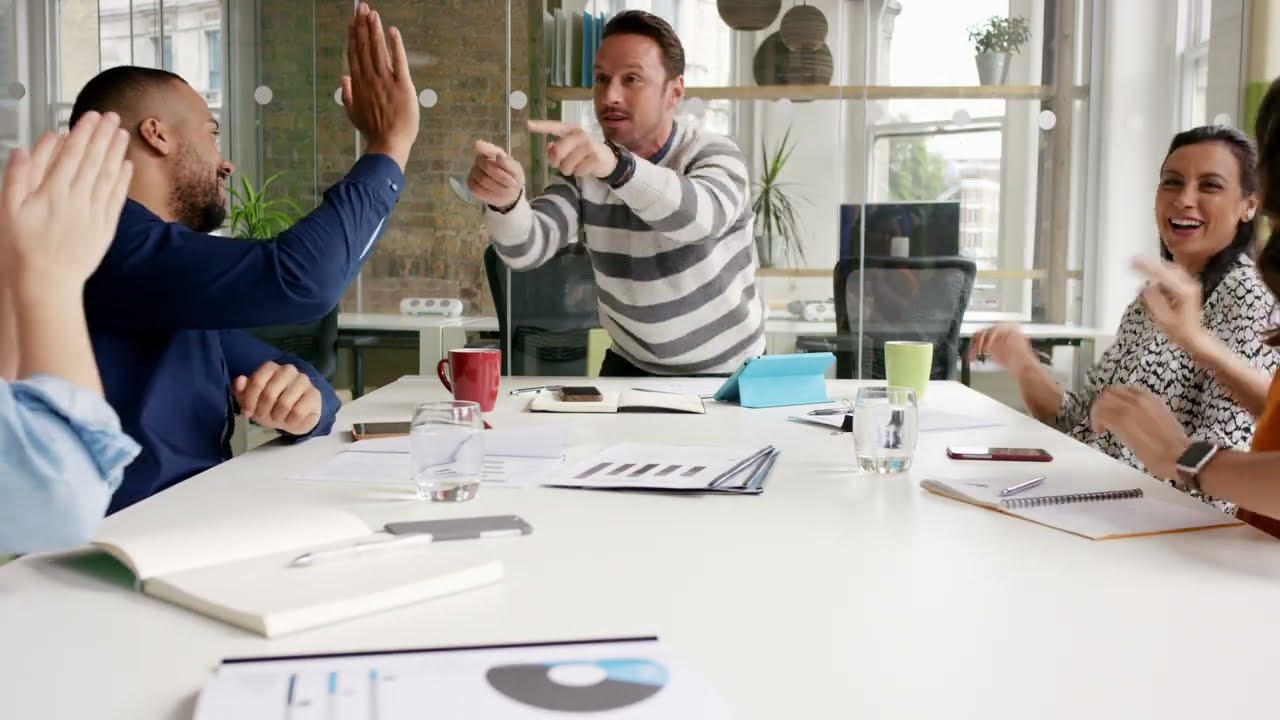 Features Tailored for your Agency
QikCMS is the ultimate solution designed to empower web agencies like yours to achieve more, streamline operations, and boost productivity. Our comprehensive feature set, coupled with a user-friendly interface, revolutionizes the way you create, manage, and deliver websites. From seamless e-commerce solutions to intuitive design tools, QikCMS is the platform that will make a significant difference in your agency's success.
User-Friendly Website Builder
QikCMS provides a user-friendly website builder, allowing web design agencies to quickly create professional-looking websites without any coding knowledge. This intuitive platform enables agencies to efficiently design and customize nearly any type of website imaginable.
Unleashing SEO Excellence
QikCMS boasts an impressive array of built-in SEO tools that put other platforms to shame. With our intuitive interface, you can effortlessly optimize every aspect of your website, from meta tags and headers to XML sitemaps and canonical URLs. The platform's user-friendly SEO dashboard provides valuable insights into your rankings and website traffic analytics, empowering you to make data-driven decisions that propel your site to new heights.
Using a library of pre-built components and the QikCMS blueprint system, designers can quickly add sections to a page & then copy single items or entire layouts from one page to the next, saving time and effort in the development process.
QikCMS provides white-label solutions that allow web design agencies to present websites as their own work without any QikCMS branding. This feature enables agencies to showcase their brand and maintain consistency throughout their client projects. The ability to remove QikCMS branding from websites helps agencies establish their credibility and professionalism in the eyes of their clients.
Revolutionize Your Agency Operations
QikCMS empowers your Agency to streamline operations, deliver exceptional web solutions, and drive online success for your clients.
Customizability & Flexibility: Provide clients with the convenience of online project management, allowing them to choose from various service packages tailored to their specific needs and budgets.
Maximize Sales Potential: Optimize clients' sales strategies with advanced analytics, gaining valuable insights into customer behavior and conversion rates for data-driven decision-making.
Robust Online Stores: Enable clients to sell products and services online with ease, leveraging QikCMS's comprehensive e-commerce tools and secure payment gateways.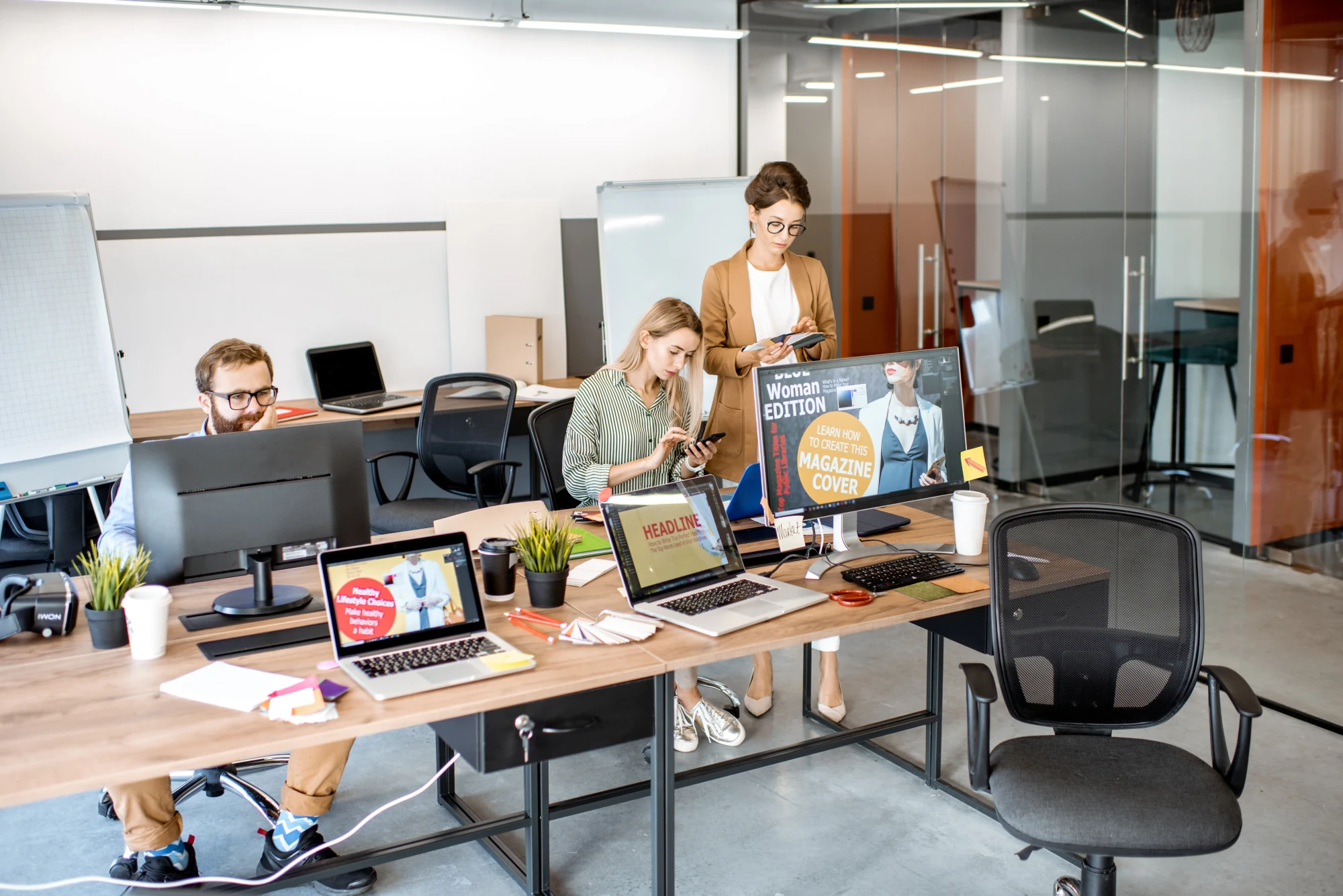 TRUSTED BY ENTREPRENUERS, SMALL BUSINESSES, CORPORATIONS, & AGENCIES!