Shopify Alternative
QikCMS is The Clear Choice for Website Building. Explore why QikCMS outshines the competition in delivering a seamless and affordable web design and content management experience.
TRUSTED BY ENTREPRENUERS, SMALL BUSINESSES, CORPORATIONS, & AGENCIES!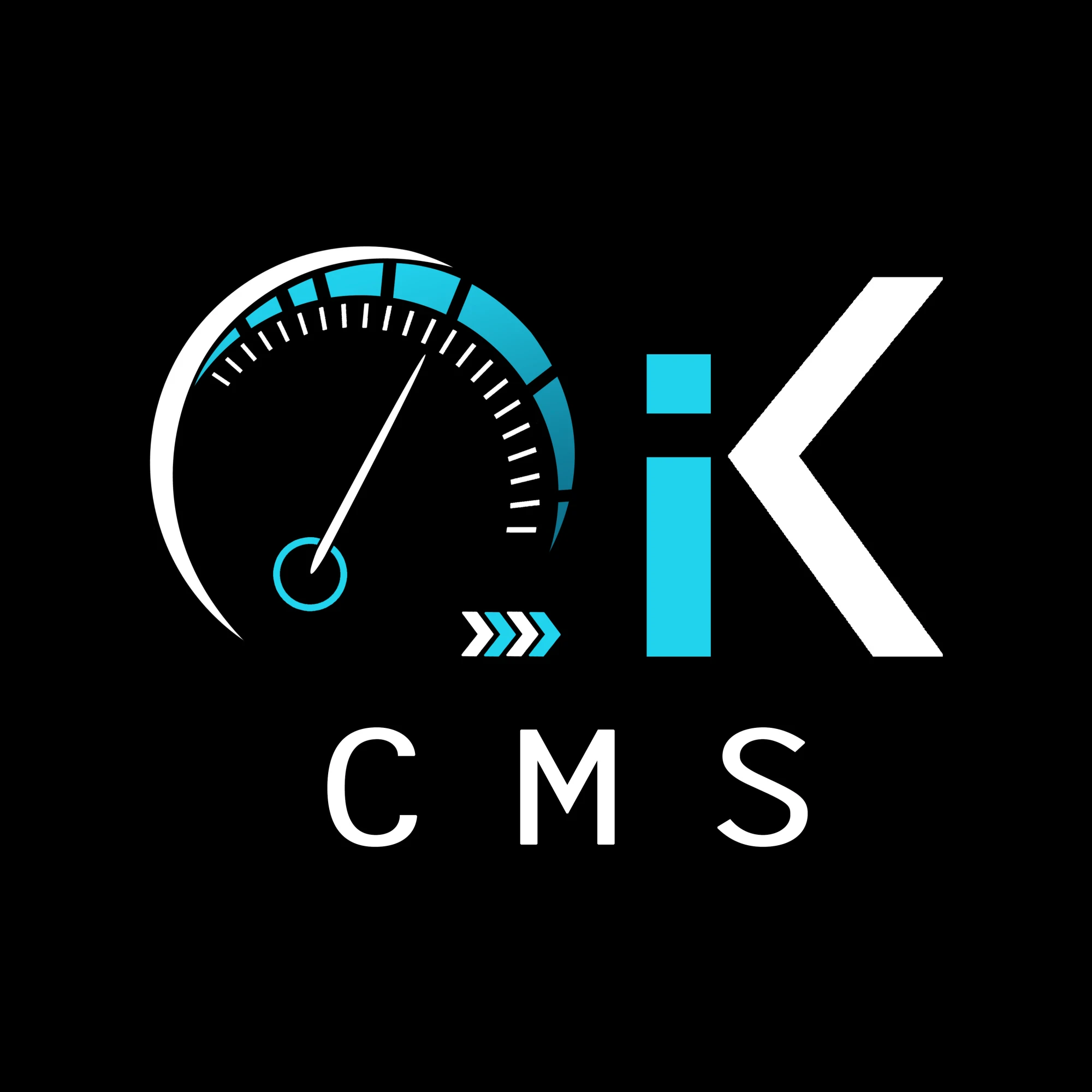 Easy. Affordable. Exceptionally Versatile. QikCMS delivers top-notch web design without the premium cost.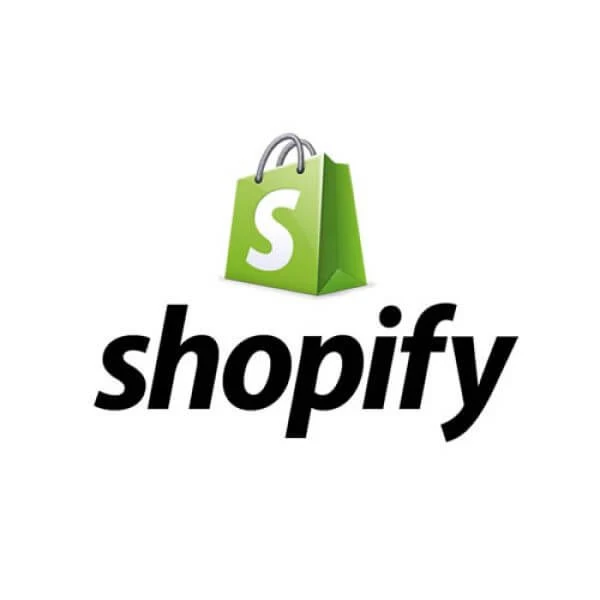 Shopify is a complete commerce platform that lets you start, grow, and manage a business.
1st month free with code SWITCH2QIKCMS
3 day free trial, no credit card required
What's included on Basic:
What's included on Shopify:
What's included on Advanced:
Memberships / Access Groups
Form Builder w/ Notifications & Webhooks
Social Meta (FB/IG/TW/Meta/X, etc)
SEO Keywords, Descriptions, Titles, Tools
Google Maps, Adsense, Tag Manager/Analytics
USPS, UPS, Fedex (coming soon)
Google Drive (coming soon)
Ready to try the #1 Shopify alternative?
Getting started is fast, easy & free. Just sign up and start selling today!
Check out our other comparisons